May 02,2013

The changing seasons means it is time to update the collection and our website.
Summer 2013 has been launched with updates in the Catalog, Products and Image pages.
In addition, if you are mobile, the website is now compatible with all smart phone browsers.
Thank you for stopping by.
この度、SandinistaホームページをSummer2013バージョンにリニューアルしましたので、
ご報告させて頂きます。是非お時間がある時にでもチェックしてみて下さい!
立ち上げは5月17日(金)を予定しております。
また、今回からスマートフォンにも対応しました。(イメージページ除く)
THE SANDINISTA / A DIVISION OF 2 STEP CO., LTD.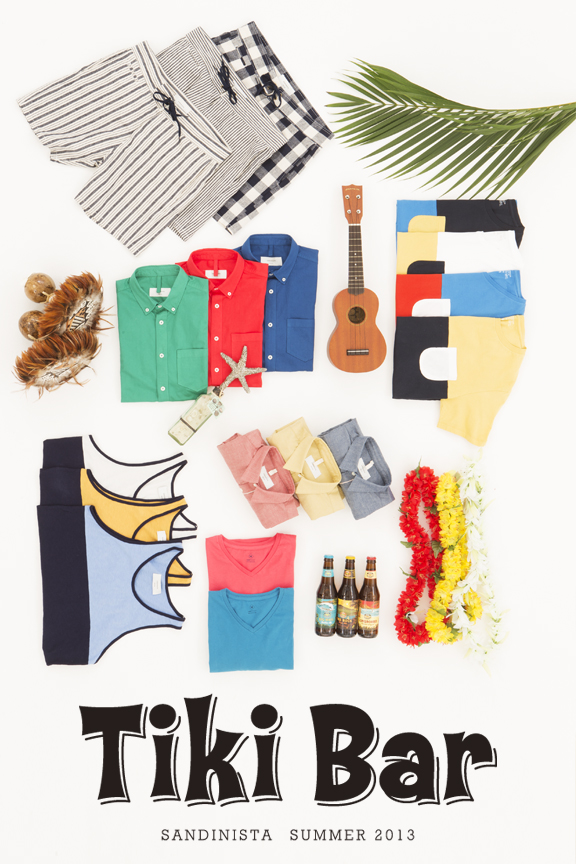 Tweet